In one-half of our company, we see the future built by some of the most innovative teams and the hottest technology market outside of Silicon Valley. 
In our other half, a massive market, growing in leaps and bounds, one with an insatiable desire for the latest solutions. 
By operating in these two exciting areas, we're able to see the future unfolding before our eyes.
And we couldn't be happier to play a part.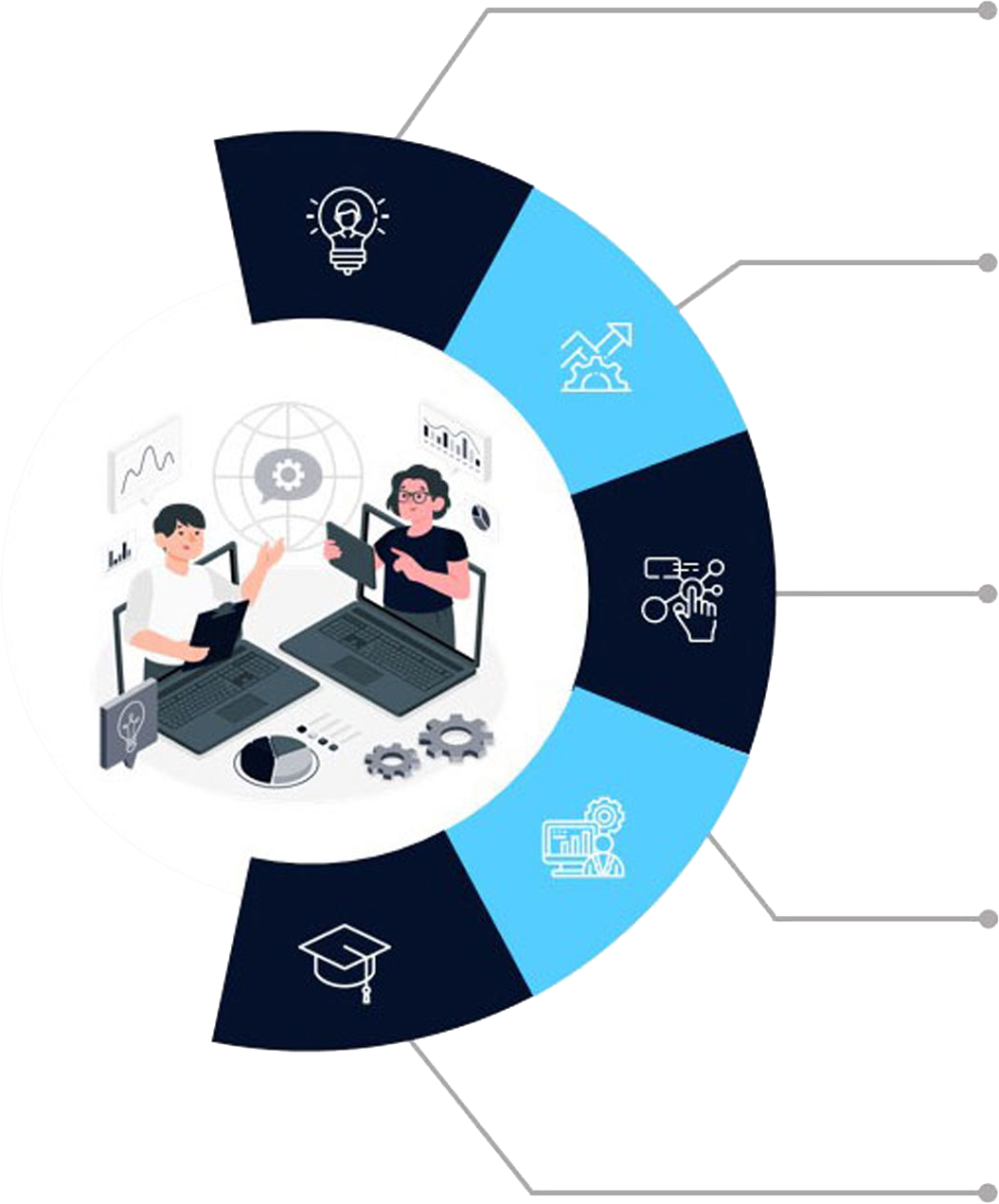 Understanding product & service:
USP, Competition ,Target Market
Develop Business:
Define target accounts , Develop opportunities
Channel set up:
Define channel plan , Identify right channel partners
Administrative support:
E-commerce & 4PL , Sourcing suppliers, technology scouting & joint venture support
Graduation:
(Support your local office set up) Recruit local business leads , Office and other administrative set up.